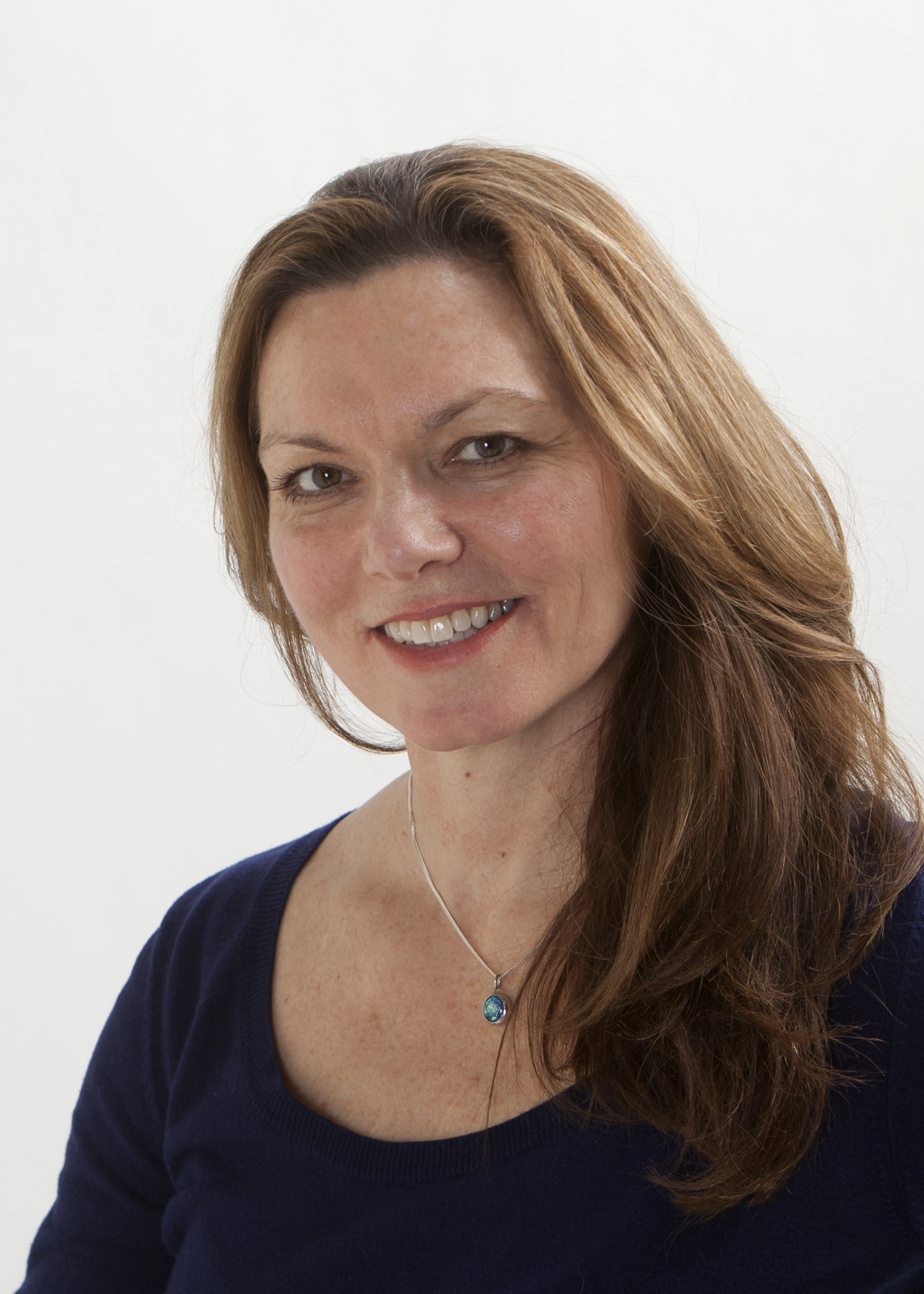 Integrated Therapeutic Flow, Inc.
Christine Powell M.Ed., P.T., R.Y.T.
Bachelors Degree, University of California, Los Angeles, Kinesiology
Master's Degree, Colorado State University, Exercise Physiology
Bachelor's Degree, University of Colorado Health Sciences Center, Physical Therapy
200 Hour Prana Flow Yoga Teacher Training Certification, Shiva Rea's Sumudra Yoga School, Venice, California
30+ years experience as a Physical Therapist
17+ years of yoga practice
Established her private physical therapy practice, Integrated Therapy Practice, Inc. in Utah in 1999; Relocated her private practice, Integrated Therapeutic Flow, to Newport Beach, California in 2016
Founded a community yoga program in Utah in 2012 and taught Vinyasa Flow private and group yoga classes
Fields of Study: Cardiac Rehabilitation, High Altitude Exercise Physiology, Aquatic Therapy, Integrative Manual Therapy, TMJD, Women's Health, Acute care, Inpatient, Home health, Skilled Nursing, Outpatient and Private Practice Orthopedic/Sports and Neurological Rehabilitation and Philosophy and Practice of Yoga
Manual Therapy/Continuing Education Training: Rocabado TMJ and Cranio-Spinal Therapy, Ola Grimsby Medical Exercise Therapy, Folsom Pelvic Stabilization Exercise Training, Center for Integrative Manual Therapy - Joint Mobilization, Muscle Energy, Strain/Counterstrain, Myofascial Release, Upledger Institute - Craniosacral Therapy, Barral Institute - Visceral and Neural Mobilization, Frank Lowen - Dynamic Manual Interface
Since becoming a physical therapist 30+ years ago, Christine has had experience in the areas of acute care, inpatient orthopedic and neurological rehabilitation, cardiac rehabilitation, outpatient orthopedic-sports and pediatric physical therapy, TMJD, women's health, and aquatic therapy. She enjoys working with all patient populations and age groups and can treat a variety of conditions in the clinic.
She understands the rehabilitation process and the importance of working with a team of professionals to support and meet the needs of each individual patient.
Christine is passionate about her work and strives for the most optimal care for her patients, which motivates her to continue post-graduate education and gain more insight into treating the underlying causes of patients' problems. Her personal journey, yoga practice, and experience with inspiring teachers, like Frank Lowen, LMT, have influenced/contributed to her passion/interest in the finely-tuned and fluid dynamics aspects of manual therapy and the philosophy behind treating 'the whole patient,' which eventually led to her certification as a vinyasa flow yoga teacher.
She is a curious, dedicated and motivated person, who likes to use her creative process. Her treatment approach is holistic, compassionate, and focused on integrating gentle manual therapy techniques, functional therapeutic exercise, and yoga.
While being sensitive to the particular needs and circumstances of each patient, Christine has witnessed that utilizing an integrated approach to treatment can optimize a patient's rehabilitative potential and transform a patient's life process.
She enjoys the learning, sharing and growing process of being a teacher/physical therapist and student of manual therapy and yoga.
Her favorite quote by Mahatma Ghandi is, "Be the change you wish to see in the world." She feels that what we emanate/present to the world is what we get back and what we create. She embodies her own potential for change and welcomes the flow of her true self through her work and personal life.
She is grateful for life's opportunities and gifts and hopes to be her truth, grow, learn, contribute, and evolve for the benefit of humanity, all living things, and the earth.
On a personal note: Christine is a California native, who returned to her roots after living and practicing for many years in the mountain states. In her youth she was a competitive swimmer for the UCLA swim team and was an L.A. County/South Bay Beach Lifeguard. She enjoys spending time with her two amazing girls, family and friends, being outdoors at the beach and mountains, studying/practicing yoga, swimming, hiking, cycling, skiing, biking, traveling, and much more.