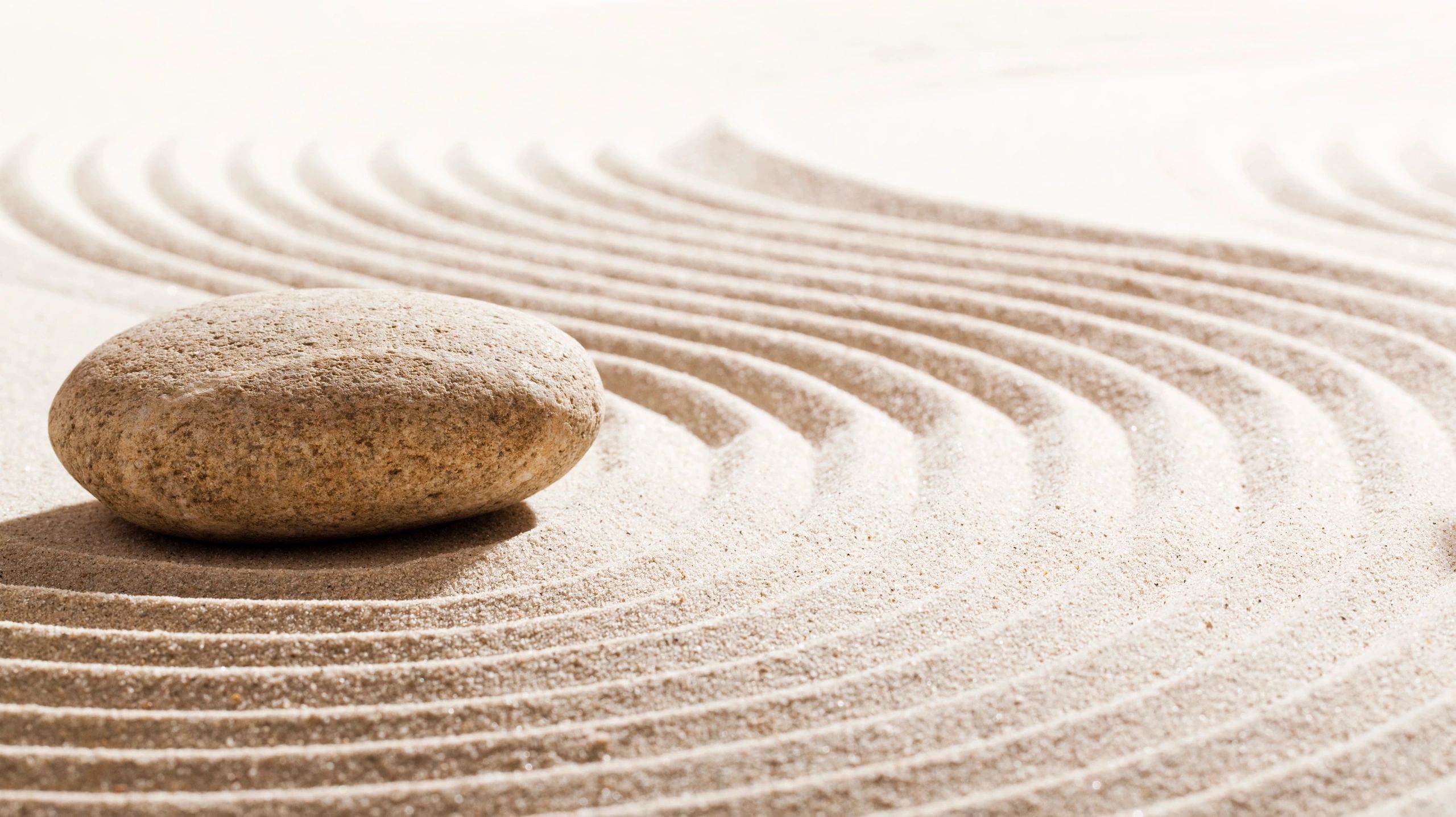 Thank You For Choosing Integrated Therapeutic Flow
Welcome all new patients on your journey towards becoming a 'whole' flowing being with optimal health. We are excited to have the opportunity to work with you. We are committed to providing the best services towards effectively and efficiently improving your ability to heal. At ITF our goal is to empower you to notice, embody, and take responsibility of your health. Treatment at ITF strives to optimize your potential to move in your life with a renewed outlook while encouraging the flow of your true self.
We work closely with you and spend a lot of time with you. We have found that our unique blend of treatment methods, individualized time and attention, patient-therapist interdependent partnership all help to optimize the individual healing process. ITF treats a majority of patient conditions, of any age group, but tends to attract patients with multi-faceted diagnoses/issues and patients with more complex health problems. Even though ITF does not profess to deliver curative (as in disease) treatments, many patients have had some success at ITF with integrative manual therapy and yoga, when they have not been helped with conventional physical therapy or responded well to other treatment methods.
A thorough evaluation is initially completed, which reviews the patient's medical history and lifestyle, assesses posture and functional capacity and helps to identify the underlying problem causing the symptoms. The integrative treatment focuses on evaluating through hands-on listening and using manual therapy techniques, functional exercise and/or yoga to localize and address specific tissues and the body systems involved. The approach in treatment is to treat and create tissue flow, not only at the areas of symptoms, but also at the body areas and systems connected to the primary area of complaint, bringing optimal results to the patient as a whole.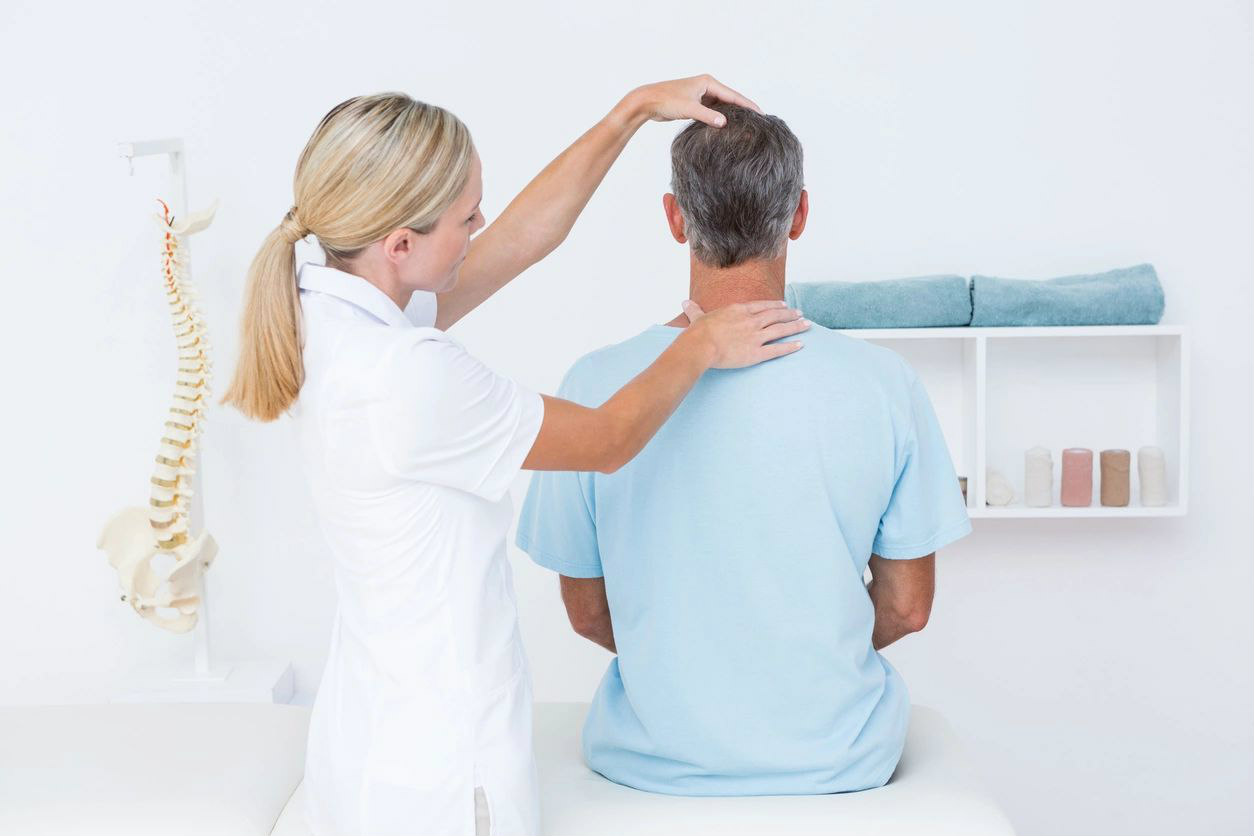 At ITF the therapist takes time to listen to and appreciate your concerns and discuss your goals, and together we determine the best direction of care to restore function and optimize wellness. We are sensitive to the particular needs and circumstances of each patient, build a foundation of trust and respect for each patient, and treat each patient with warmth and empathy. We teach each patient to become aware of their dysfunction relative to their body, to notice the bodily functional changes made with the treatment, to teach how to use their body in movement (through anatomy and physiology), and to support/encourage compliance with home exercises for present and future body re-education, self correction and tissue health.
Treatments consist of private, one-on-one 'hands-on' care and individualized attention to enhance and complete the patients therapeutic experience. Patients receive treatments with the same physical therapist and usually experience significant improvement and noticeable bodily changes within 4-5 visits.
Receiving manual therapy from Chris Powell has been crucial to my health and well being. I can live my life without my back going "out," have greater flexibility and feel more grounded and whole.
--TJ
I fell and tore the meniscus in my right knee about four years ago. Chris treated my knee before and after surgery so skillfully that I have recovered completely and even have to remind myself that I ever had a knee problem.
--CJ
Chris is a very nice and caring person who has greatly improved my well being through her integrated therapy. She has treated me for a variety of conditions ranging from everyday (and previously long-standing) health issues to pre- and post-surgery. I feel tangibly different and better after each session and I am consistently impressed that Chris can identify and treat my problem areas without direction from me. Chris also excels in educating patients to ensure proper movement, body maintenance and long-lasting change. I have been more than happy to drive an hour each way in order to see her!
--CB
I have been seeing Chris for the last year and a half. I started coming in to see her for shoulder pain. I had never gone to someone who practiced visceral manipulation before so I didn't know what to expect. Chris herself is a really compassionate, soulful person who's extremely passionate about her work. She is so generous with her time and genuinely wants to help people.
Chris' understanding of anatomy and the human body is unlike any other practitioner I had ever been to. She explained how many different parts of the body can contribute to pain. Restrictions in the body can come from nerves, arteries, organs, fascia referring pain to different parts of the body. Chris was able to find out that the pain in my shoulder was coming from fascial restrictions in my rib cage. I had only had muscles worked on before in regards to my pain and that had never worked before, so I kept an open mind.
During the treatment Chris was beyond gentle, making subtle movements where I could feel the top of my ribs releasing somehow. Before the treatment I was unable to raise my arm above my head. After the treatment I had vastly improved range of motion. I continued to see Chris for my shoulder for the next few months and I am proud to say that I am pain free and have full range of motion. I continue to see Chris even after my shoulder had resolved, she has helped me improve my digestion, assisted me when I had sinus pressure, and resolved some lymphatic draining issues I was having as well. Another component I should add is that every time I get treatment with Chris I start to have a surge of memories of things I haven't thought about in a long, long time. There's no doubt that there are emotional, spiritual, mental connections to the restrictions Chris is helping to release. The results of the treatments have definitely assisted me on multiple levels as well. And to Chris I am very grateful! Her skills are definitely a rare gift to our community.
--KM
I have been a patient of Chris Powell's for over a decade as she has helped me deal with multiple health issues and surgeries (resulting from accidents, illnesses, surgeries, complicated childbirths, aging, and family medical history) ranging literally from head to toe.  Chris' physical therapy skills are truly "integrated." She has given me customized treatments that have resulted in my recovering from every problem to the degree that I am fully functioning as though I never had the problem in the first place.
--CJ
Christine (Chris) Powell is a very skilled and experienced therapist. She has an amazing sense for determining the root cause of various pains! I first saw Chris in early 2017 for a shoulder impingement. I will always be thankful to my coworker who told me about Chris and her technique. Even after my shoulder impingement was relieved, I continued to see Chris for other ailments. Chris spends the time that's needed to address the pain source. If you have tried to address pain with traditional physical therapy, which is not always effective, I highly recommend trying Chris' integrated manual therapy. I have referred Chris to another coworker because I know her treatments are effective. Chris is pleasant and always willing to listen to what ails me. She has worked with me to schedule appointments given my hectic work schedule. Her office is conveniently located near John Wayne Airport. Thanks Chris!
--LA
Working with Christine has been a game-changer for me. Not only has she helped my physical body to release long-term pain and suffering she has also helped my brain become aware of what the body can really do to heal itself. I always feel better when leaving a treatment but I became acutely aware of her healing powers when I had a severe elbow pain that nothing else would help (acupuncture, heat, ice, medication, regular PT, etc.) and I was at a critical point of not being able to use my arm. I walked out of her office with that arm functional and 95% pain free after the first treatment. She is truly amazing. I trust her so much that my young son is now her patient too. She is my secret weapon on my journey towards optimal, pain-free, health and a balanced life.
--CS
I first went to see Chris with balance problems, migraines, and neck pain. She used manipulative therapy and more. She showed me how to exercise to improve my posture and body strength, increasing the blood flow to my brain. She was very encouraging and gave me her support emotionally as well as physically. I have now returned to an active life and have the knowledge I need to maintain it. Chris made a huge difference in my life.
--KCB
I first met Christine Powell for treatment after a route of traditional physical therapy had aggravated my symptoms associated with a slightly bulged disc in my lower back. I was amazed to feel significant relief after just one session with her. It wasn't long before I had complete recovery with follow-up visits. Because I was so impressed with Christine's professionalism and depth of knowledge, I have returned to her for other situations--namely, three kids in contact sports who tend to get injured. She has treated us for sprained ankles, concussions, migraines, torn muscles, and jarred vertebrae. We truly believe that Christine's treatments of their injuries have reduced their recovery times, allowing them to return to the field sooner than they would have been able to do otherwise. I highly recommend her.
--SW
I am enjoying a healthy, much improved lifestyle as a result of receiving integrated-therapy treatments from Chris Powell. I appreciate and benefit from Chris' attitude that she and I work as a Team to improve my health and function. In addition to her highly professional skills (which she expands on through the ongoing classes she attends), she has taught me many skills I can use to empower myself to maintain the work she has done on me and deal with problems I face as they surface. I also have benefited significantly from Chris' integrated approach to improving my health through addressing my physical and emotional strengths and roadblocks. I have learned about intention, balance, visualization, proper breathing, and exercising that focuses on my inner core out to my extremities. The treatment I have received from Chris has improved my health miraculously...Literally!
--CJJ
After rotator cuff surgery, I saw Chris P. for physical therapy and within a few weeks had much better than expected flexibility and noticed that with each treatment, I felt significantly less pain. I was pleasantly surprised that Chris spent 100% of my appointment time just on me. She also made sure that I understood how to correctly do the stretches and exercises to improve both flexibility and strength. I was very impressed with the results of her treatment and so was my doctor!
--EW
I had a frozen shoulder which hindered my ability to perform routine tasks. After Chris Powell's manual therapy treatments, I fully recovered. In fact, her therapy also helps me with intermittent back pain where I am unable to move. One treatment usually helps resolve the issue instead of chiropractic care. I have referred several of my friends to her for treatment, and they think she's amazing.
--MG
I have been going to Chris Powell for 20 years. She has worked on my back, my neck, and my knees. She has worked on my husband's back, my children's backs and feet. I first met her in Logan, UT and still call her for appointments whenever I go to California. Chris is caring, and is very conscientious in her methods. She is the only therapist that I trust to heal my aches! I have been healed 100 percent of the times I have been treated by Chris. She is an amazing healer, and I recommend her to everyone who is in need of therapy.
--YMB